Client: Sci-Fi-London Film Festival
Project: Life in 2050
Services: Graphic Design, Brand Identity, Exhibition Curator, Project Management
Sci-Fi-London is the largest genre specific film festival in the world. We were asked to create the visual direction for their ninth annual event, which explored the theme 'what would life be like in the year 2050?' We researched predictions by leading scientists, philosophers, and futurologists (some serious, some outlandish) which became the backbone for the print and digital campaign design. To attract a new audience we also curated a contemporary art exhibition, held at the Proud Central gallery, London, that explored the 'Life in 2050' theme.

Animation: Future Deluxe
Exhibiting Artists: Universal Everything, Tom Gallant, Alex Trochut, Mario Hugo, MVM, Hort, Dan McPharlin, Daniel K Sparkes, Emiliano Granado, Lee Baker, Panda Yoghurt, Unlimited Design and more.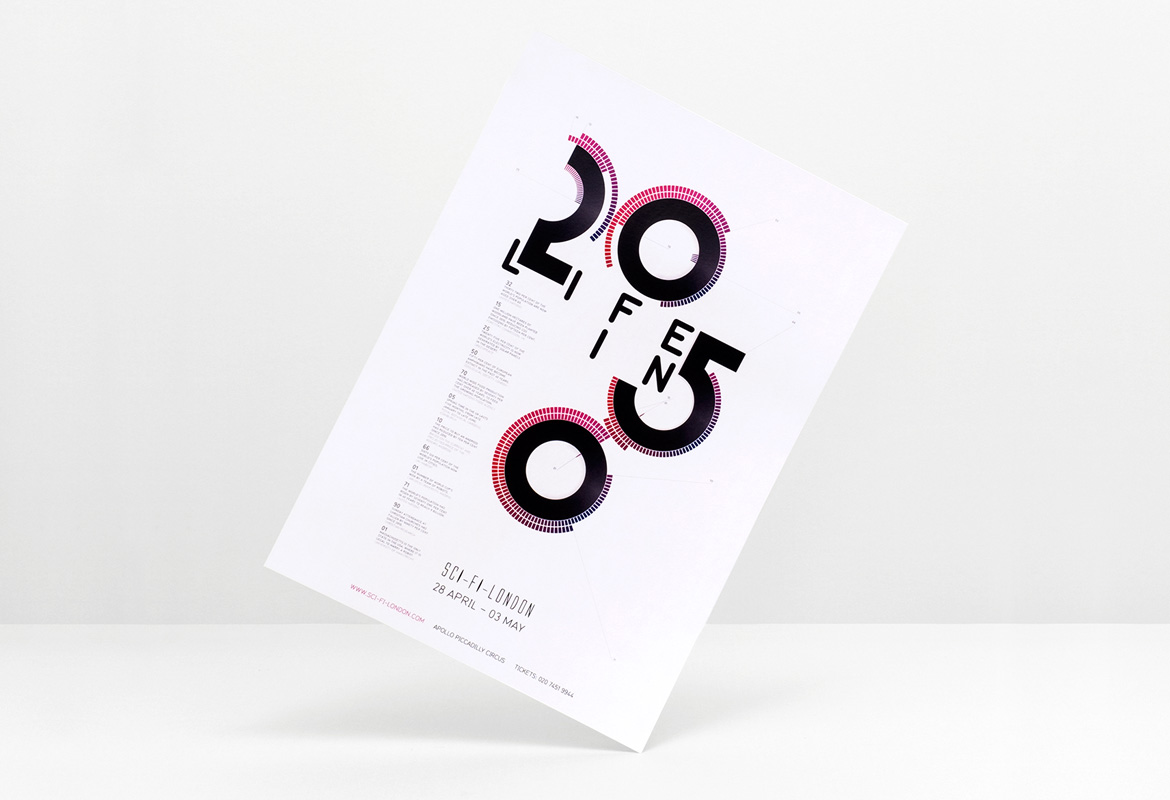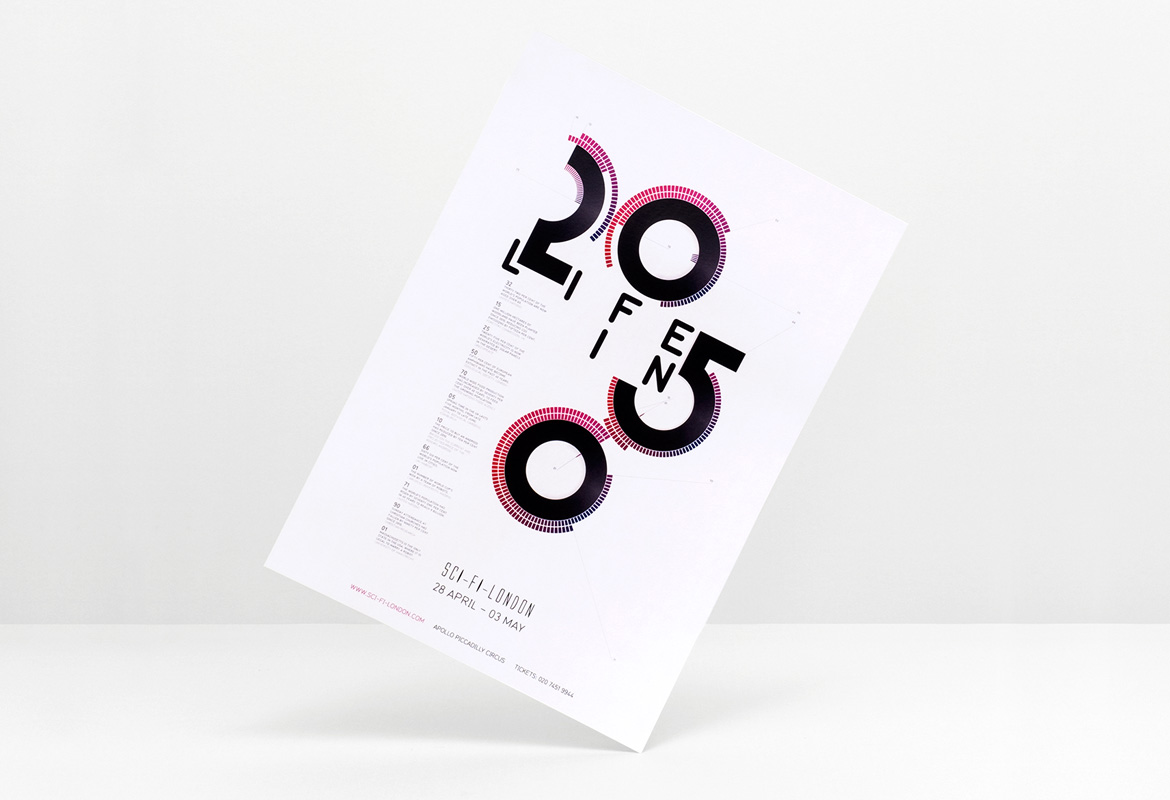 Sci-Fi-London, Life in 2050, brand identity and poster design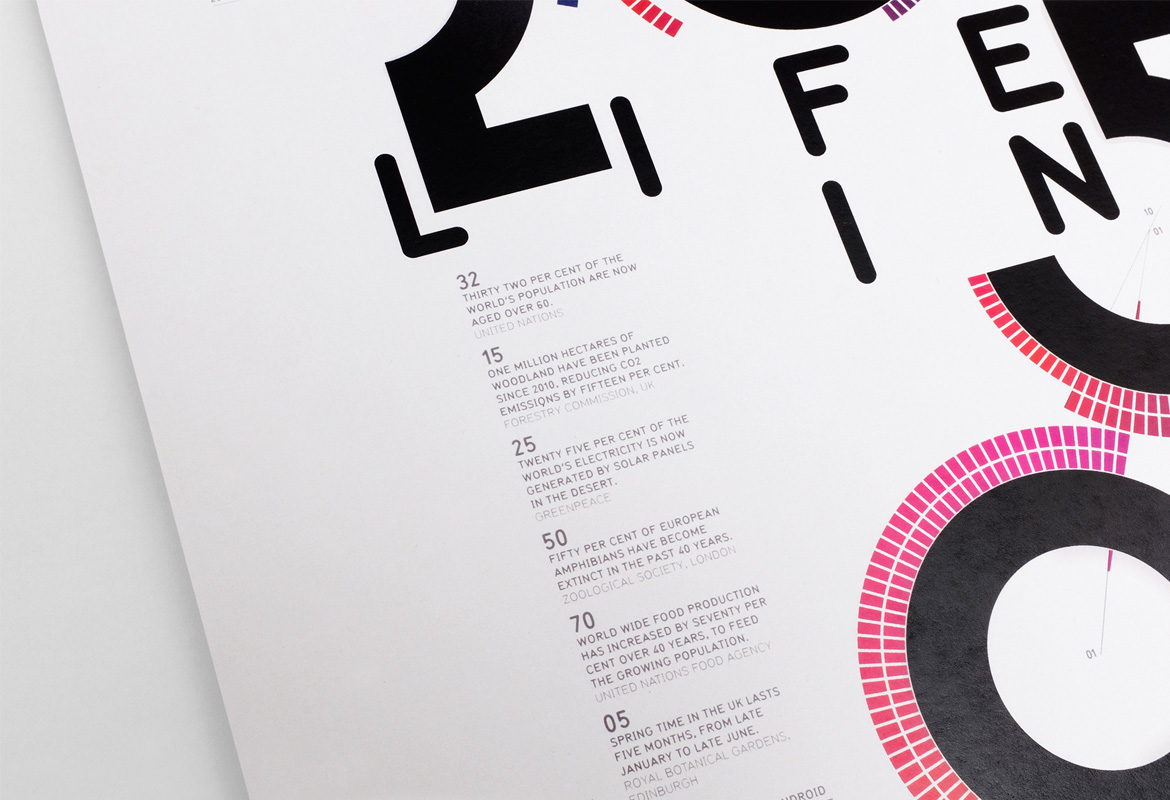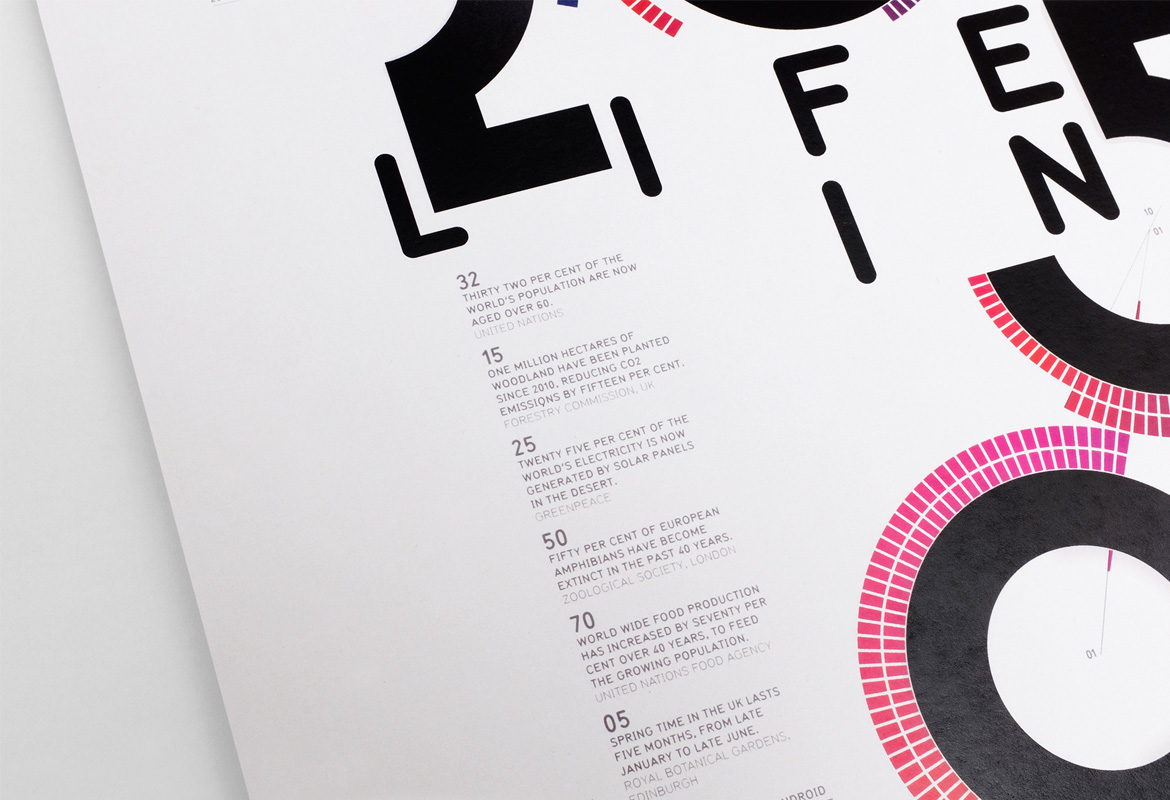 Sci-Fi-London, Life in 2050, brand identity and poster design (detail)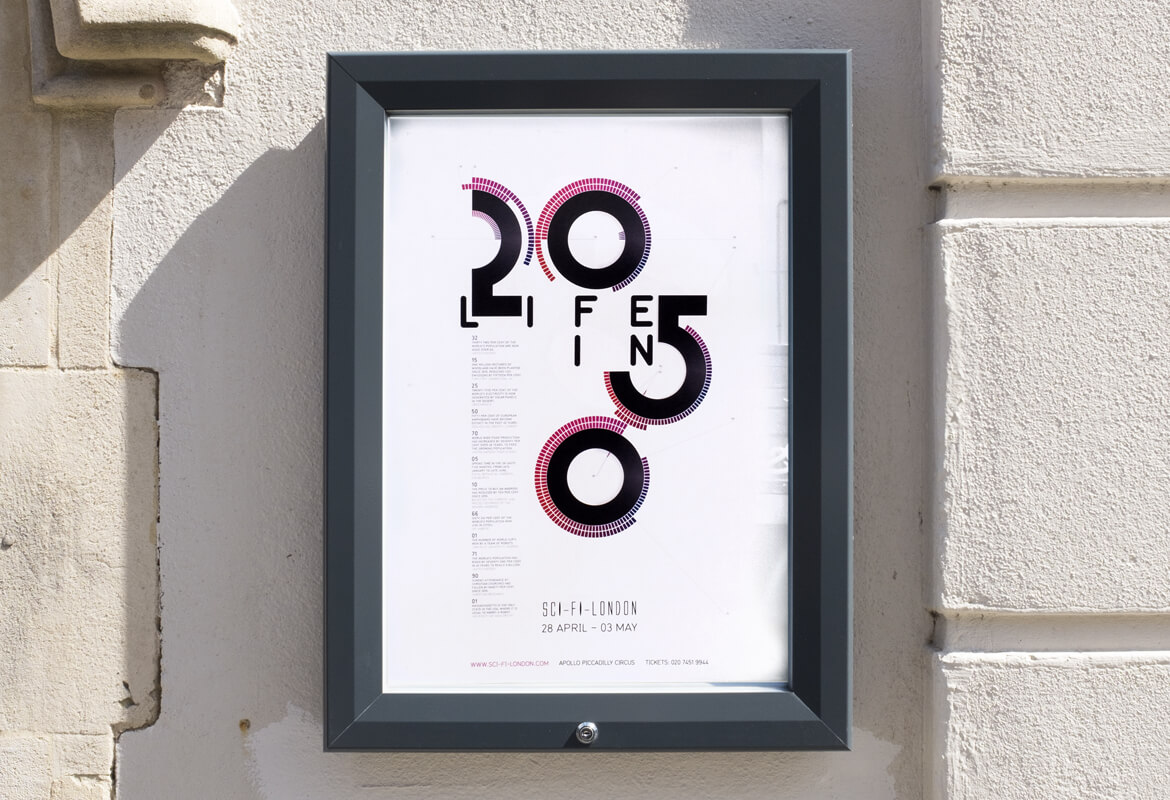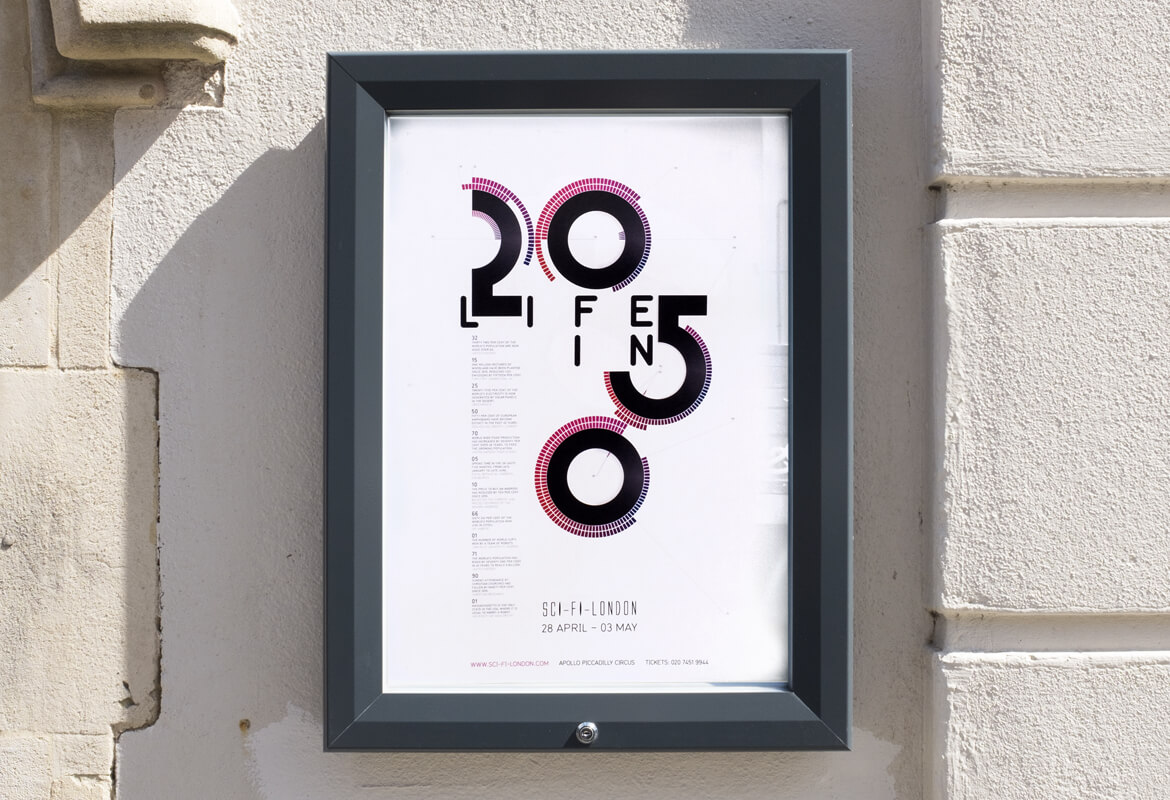 Sci-Fi-London, Life in 2050, brand identity and poster design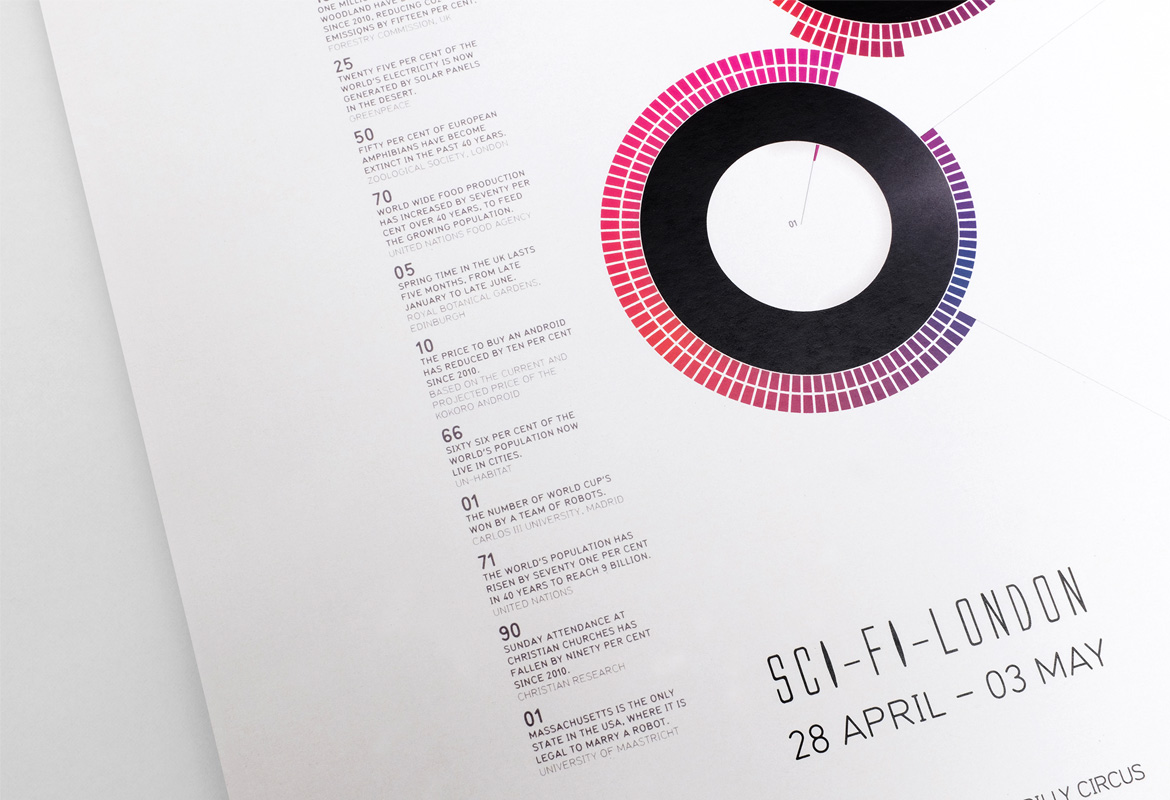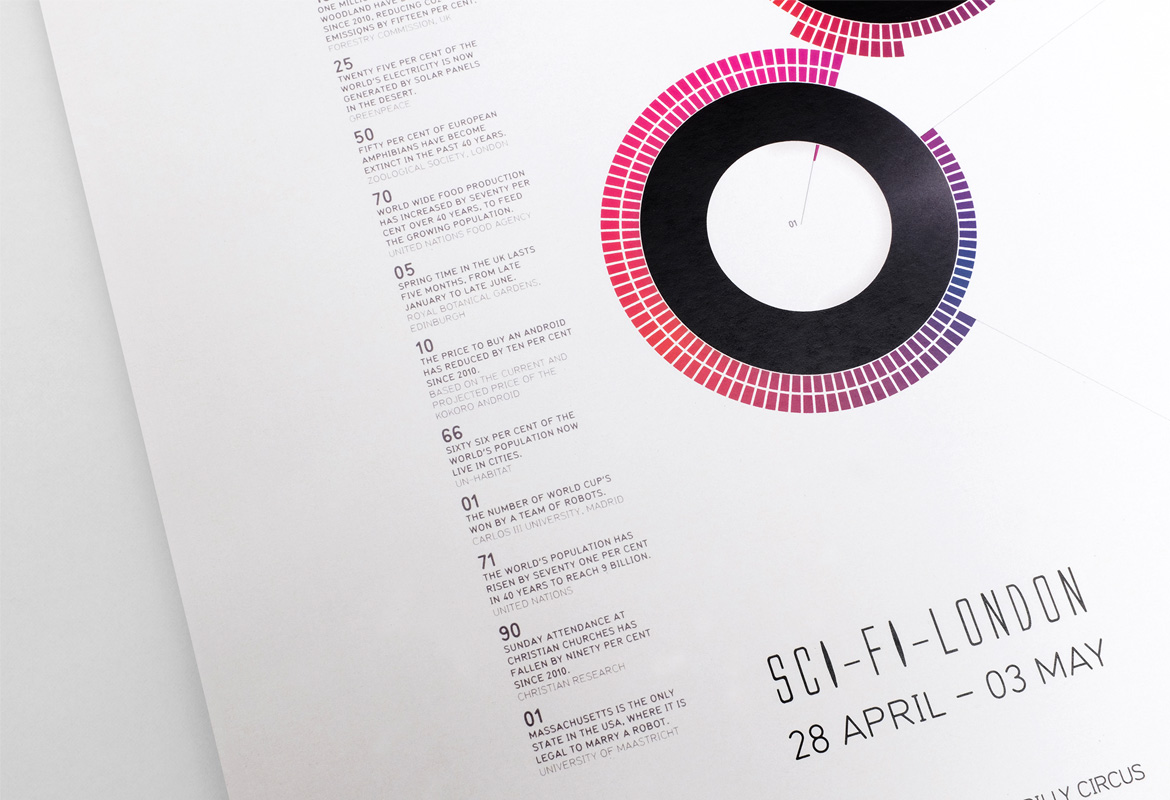 Sci-Fi-London, Life in 2050, brand identity and poster design (detail)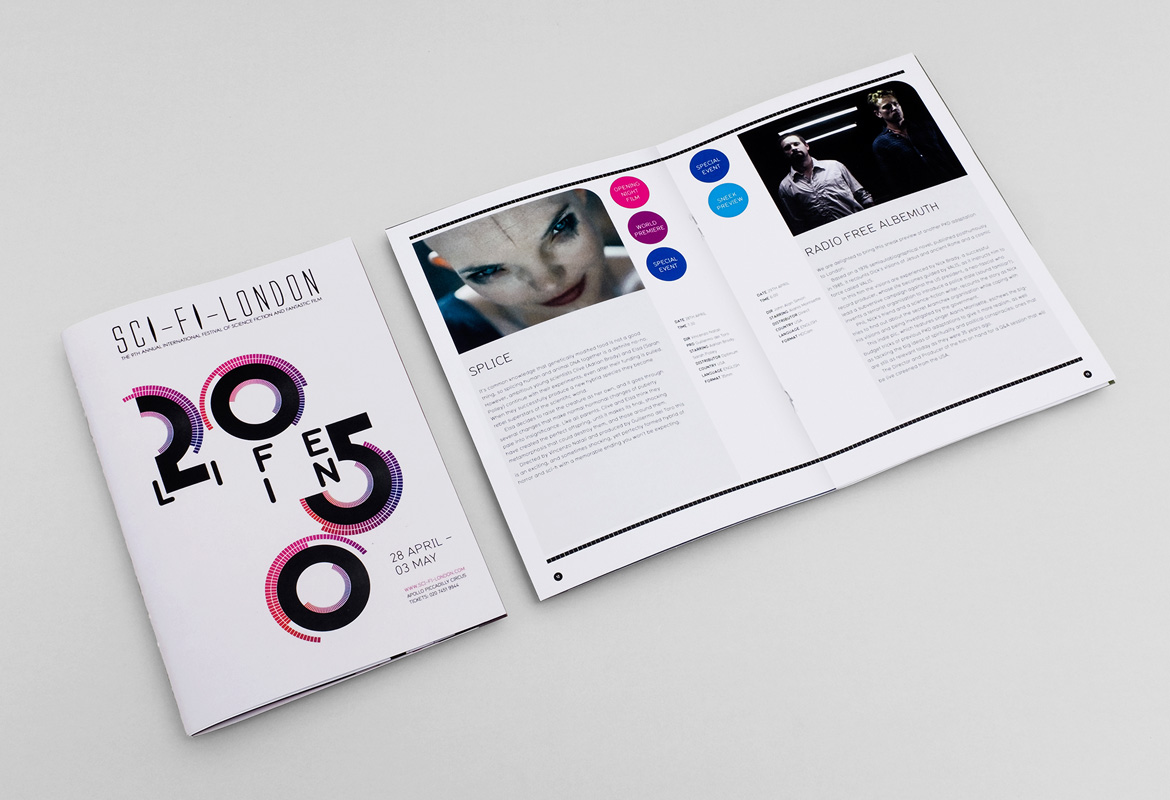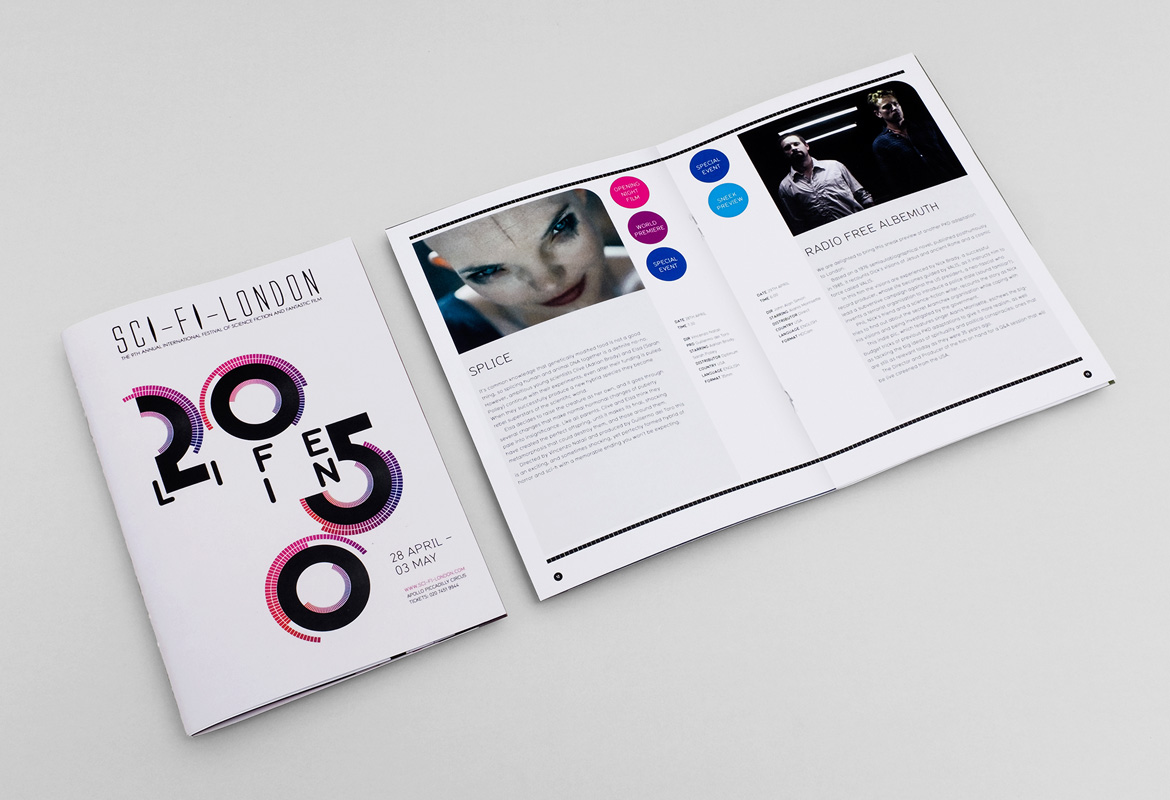 Sci-Fi-London, Life in 2050, brochure cover and interior design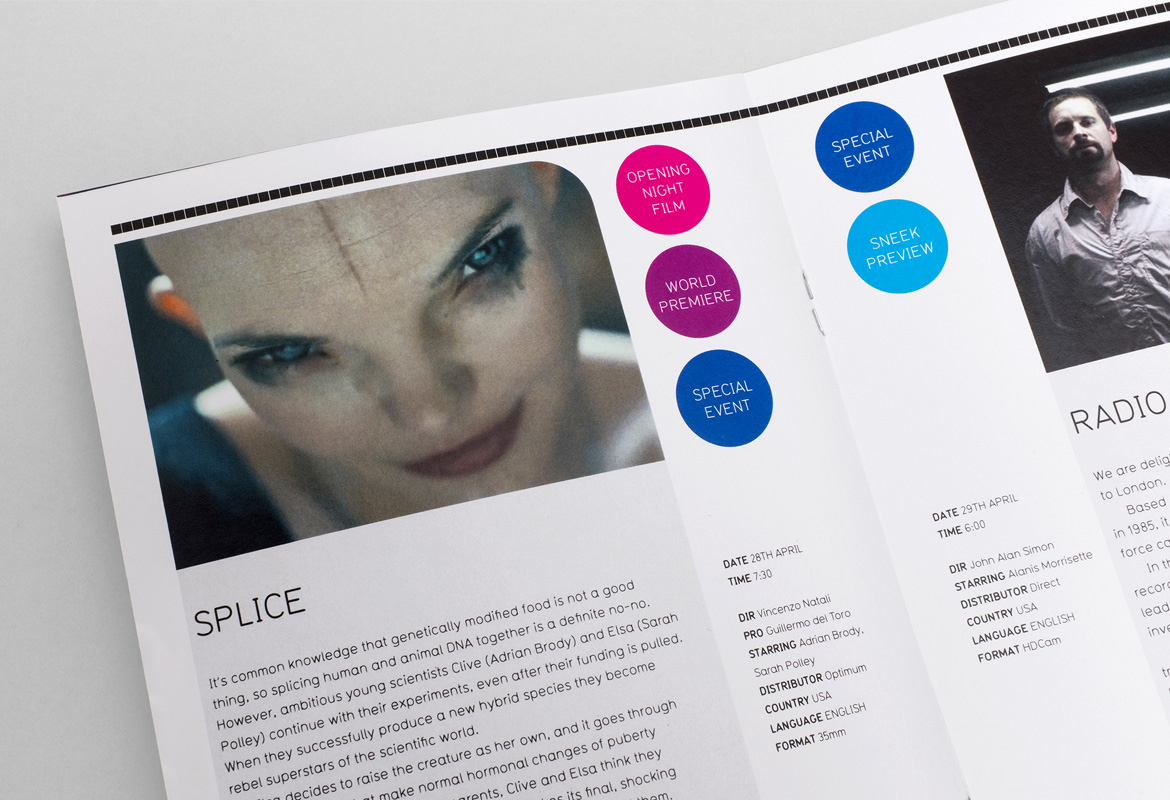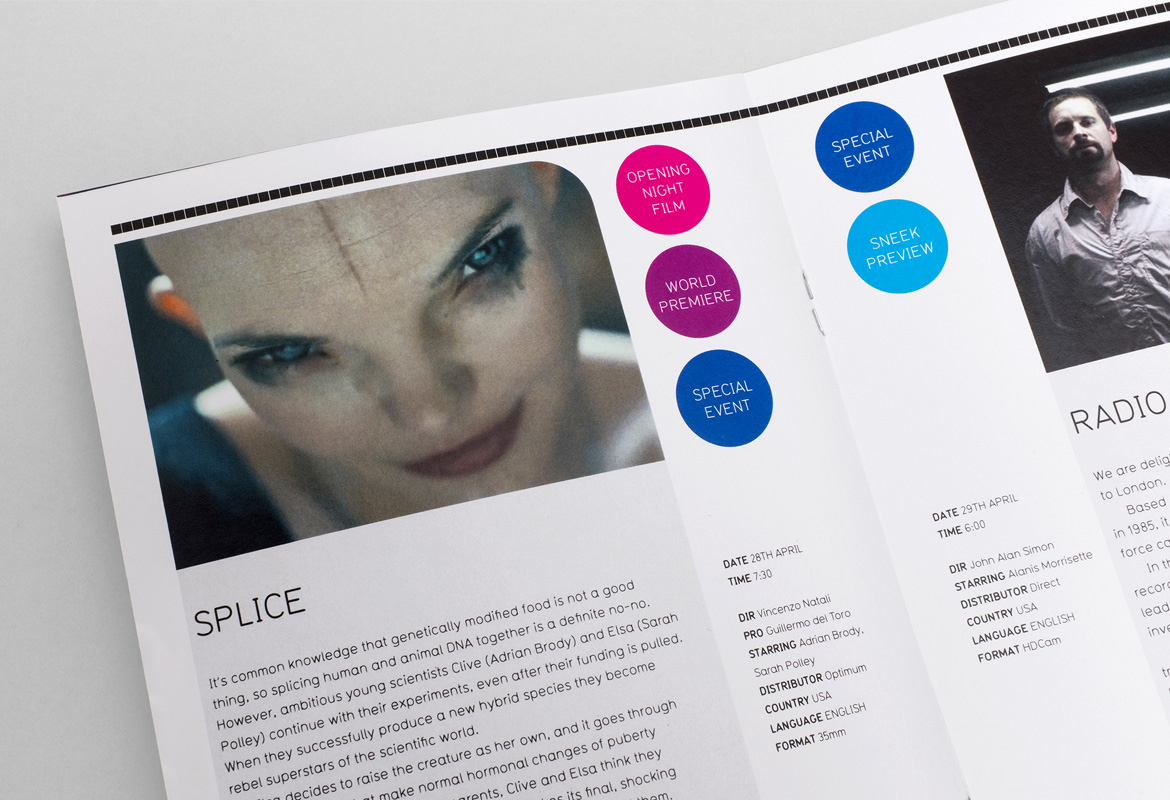 Sci-Fi-London, Life in 2050, brochure design (detail)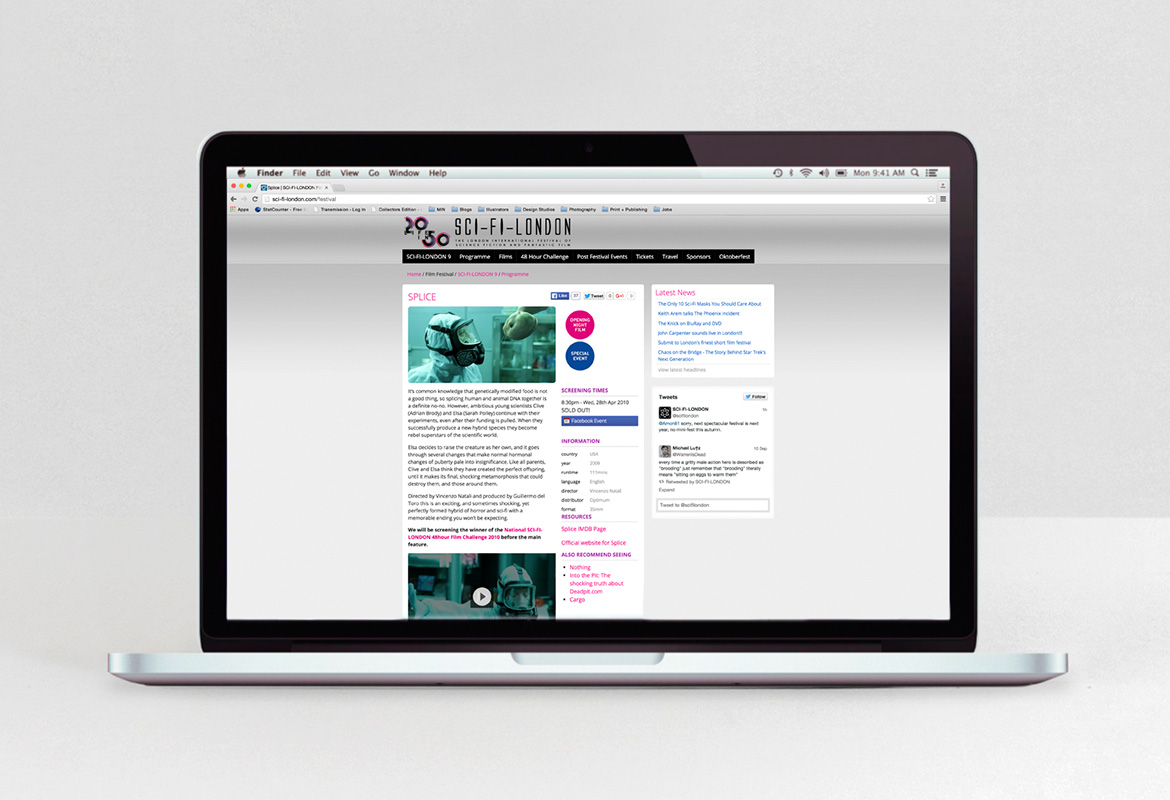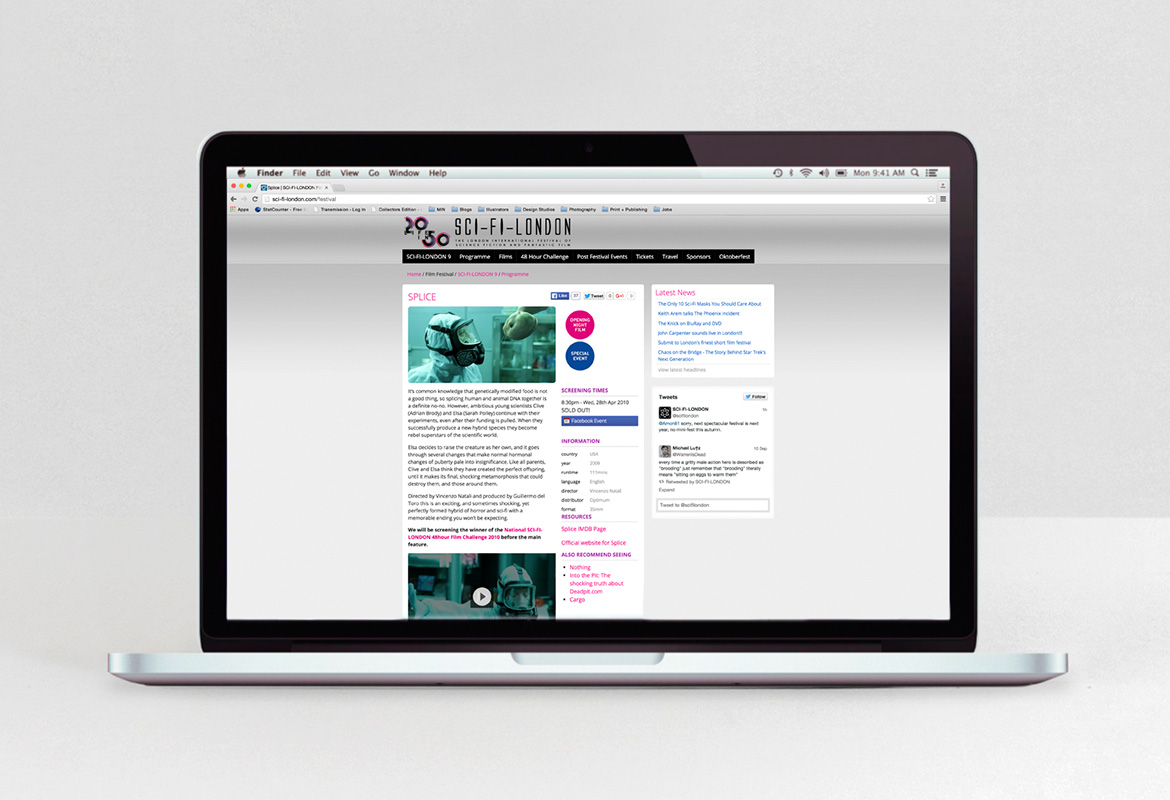 Sci-Fi-London, Life in 2050, website design
Sci-Fi-London, Life in 2050, cinema trailer (animation by Future Deluxe)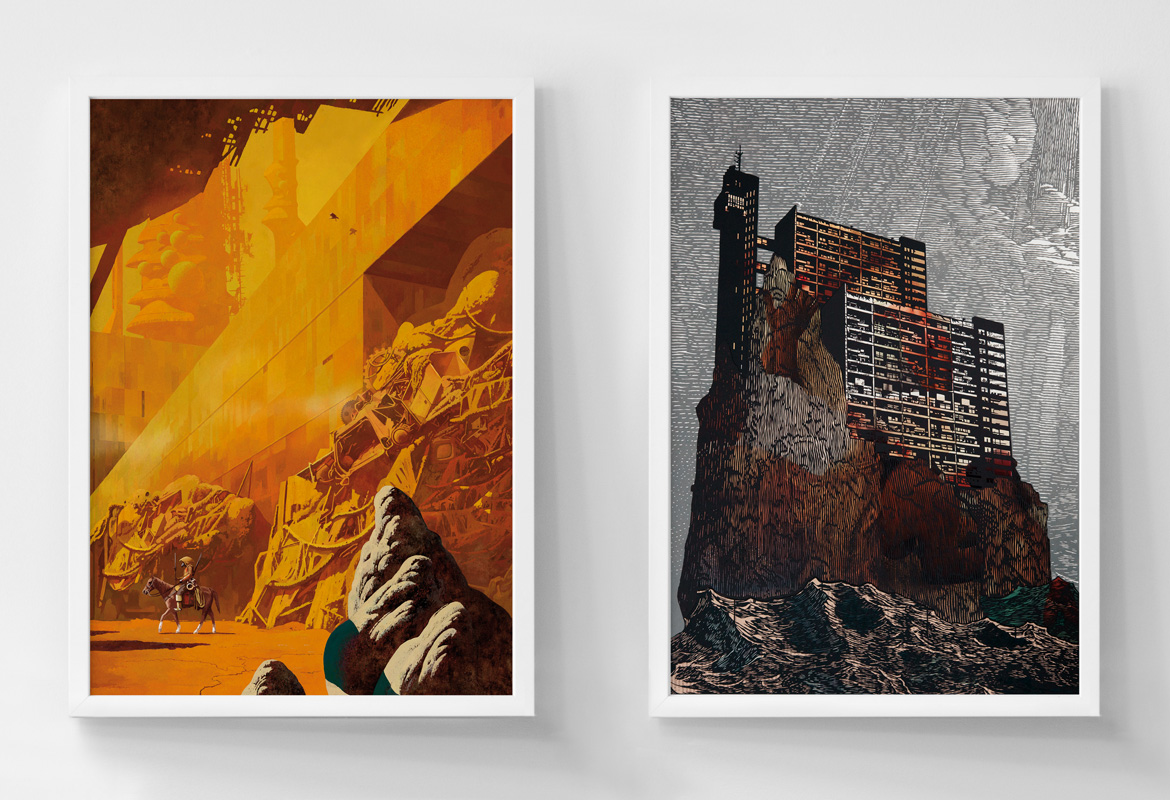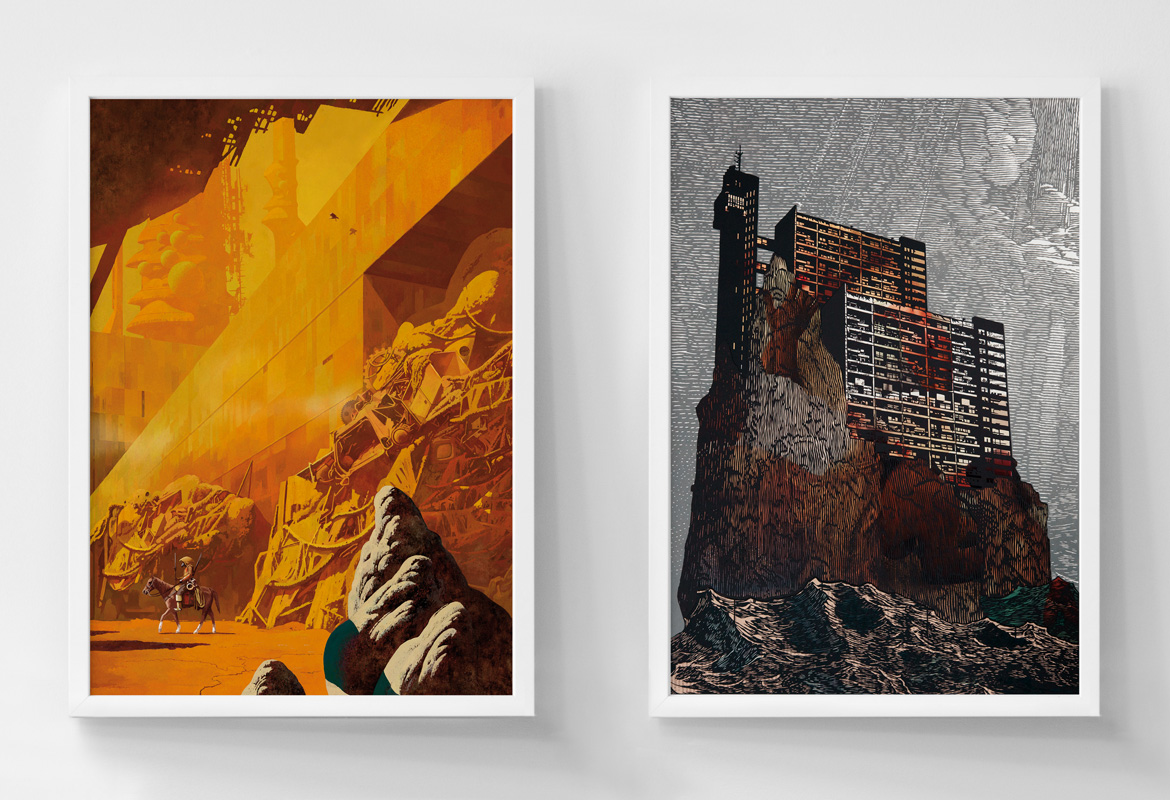 Exhibition artwork by Dan McPharlin and Tom Gallant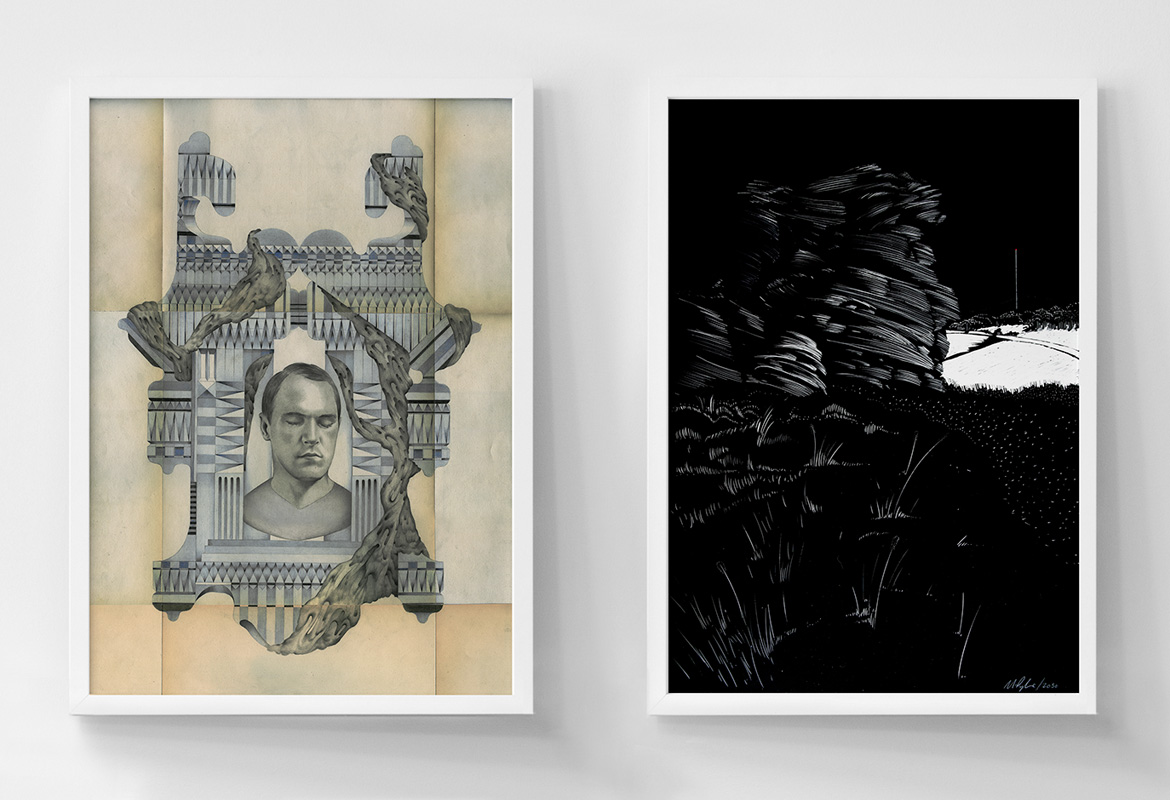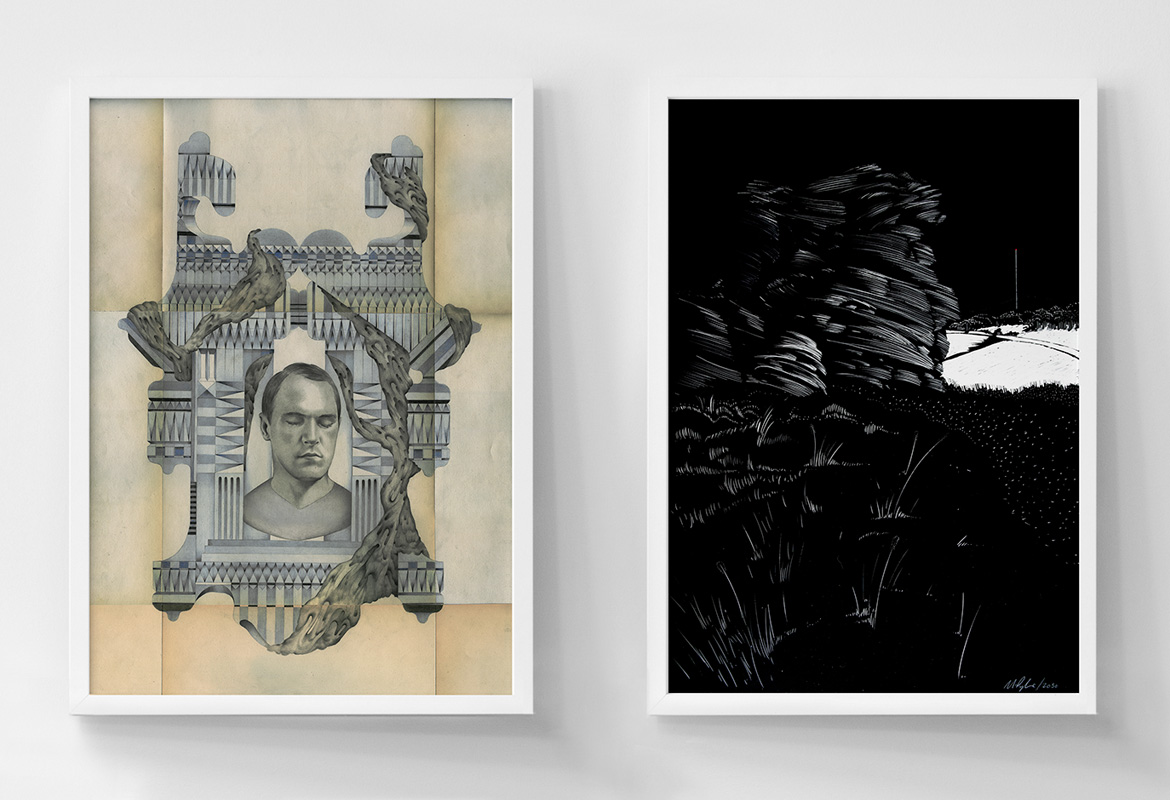 Exhibition artwork by Mario Hugo and Universal Everything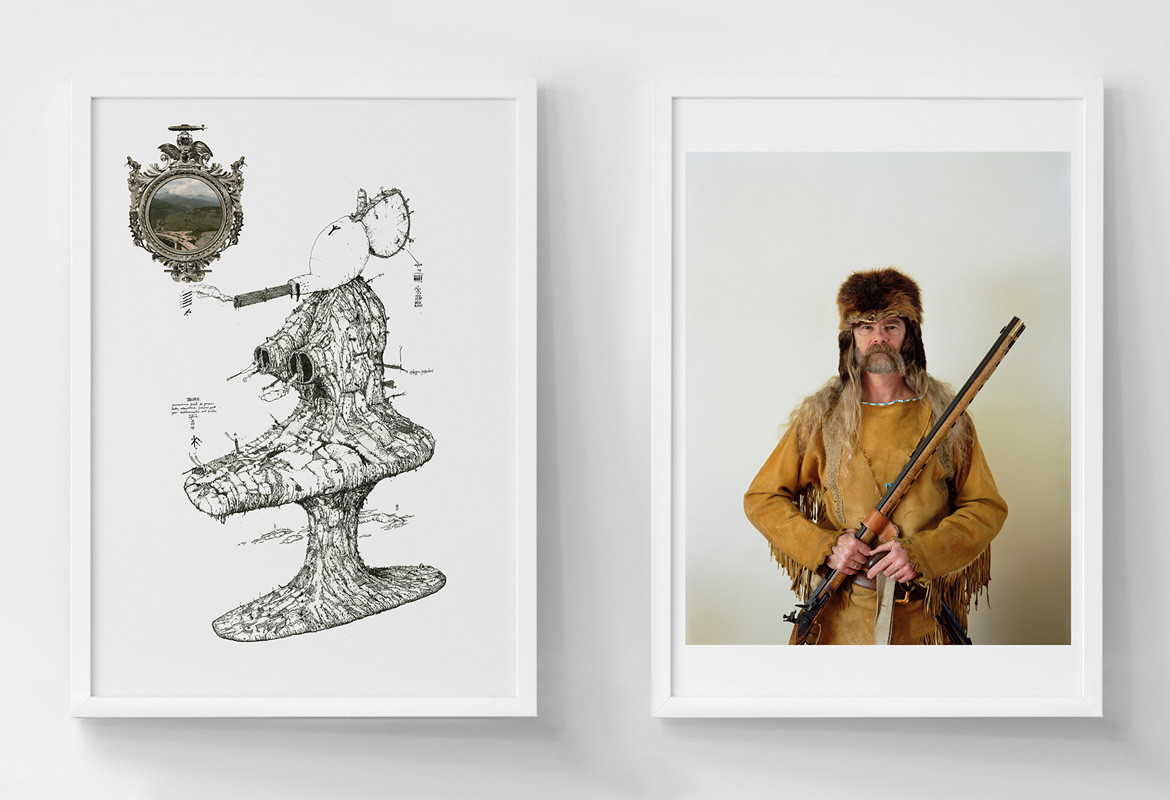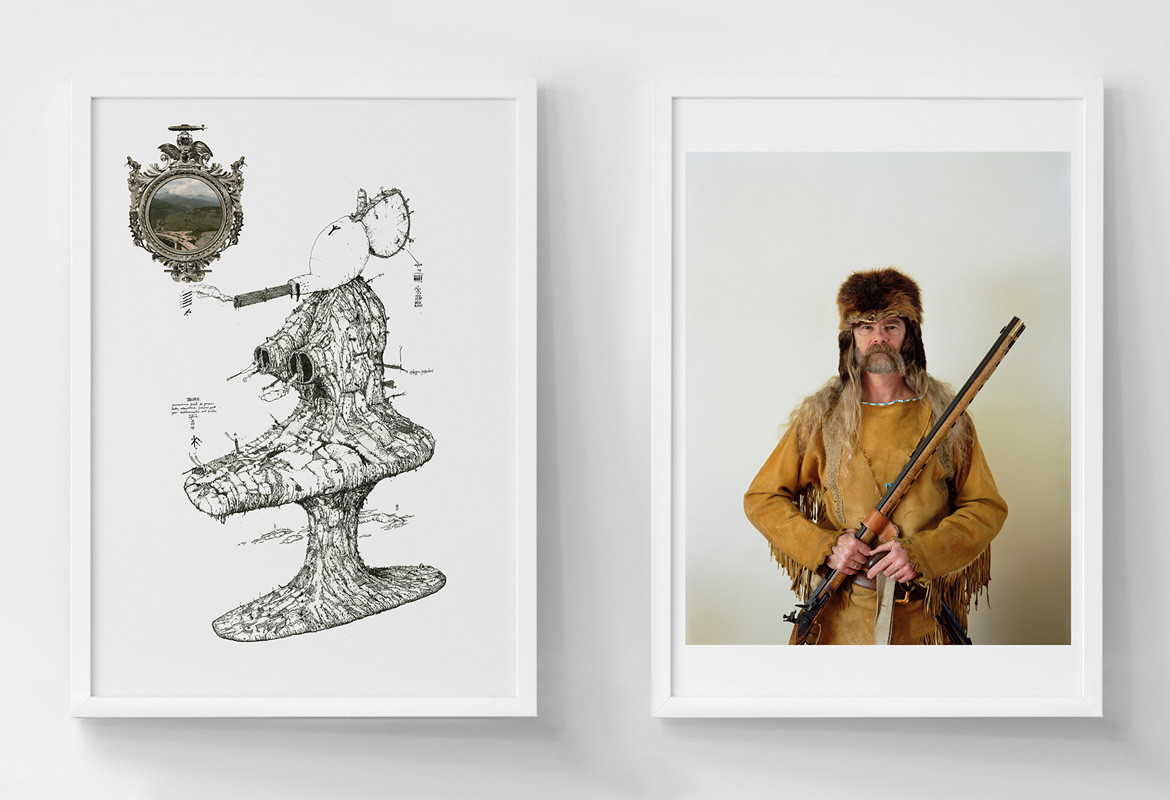 Exhibition artwork by Daniel K Sparkes and Emiliano Granado
Exhibition artwork by Lee Baker and Alex Trochut