Transmission is a graphic design and content creation studio.
We work with clients in the arts, culture, lifestyle and publishing industries to help them develop lasting relationships with their audience. We do this by creating timeless magazines, books, publications, digital platforms and branding which combine beautiful graphic design and art direction with engaging writing, journalism and editorial content.

We're a small team of art director's, graphic designers, editors and writers but collaborate with a wide network of creatives, printers and developers.

Current clients include Thames & Hudson, Bloomsbury, Falmouth University, The Vinyl Factory, Quarto, Sci-Fi-London film festival and Denison Yachting.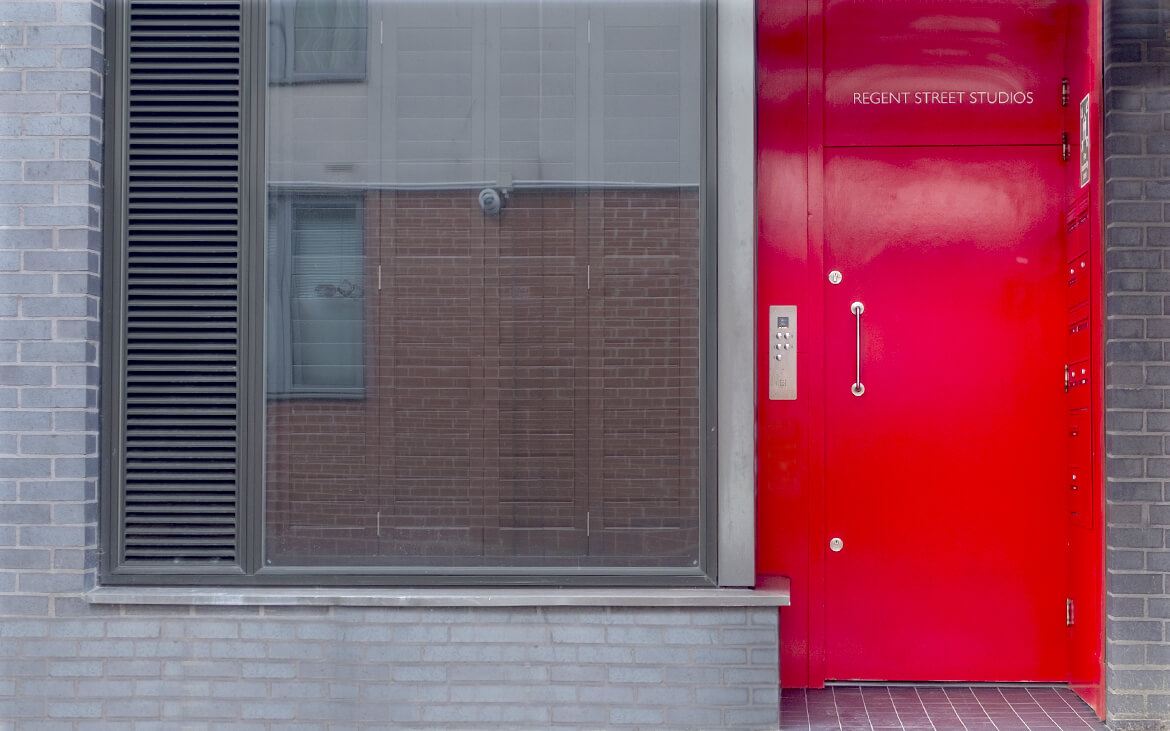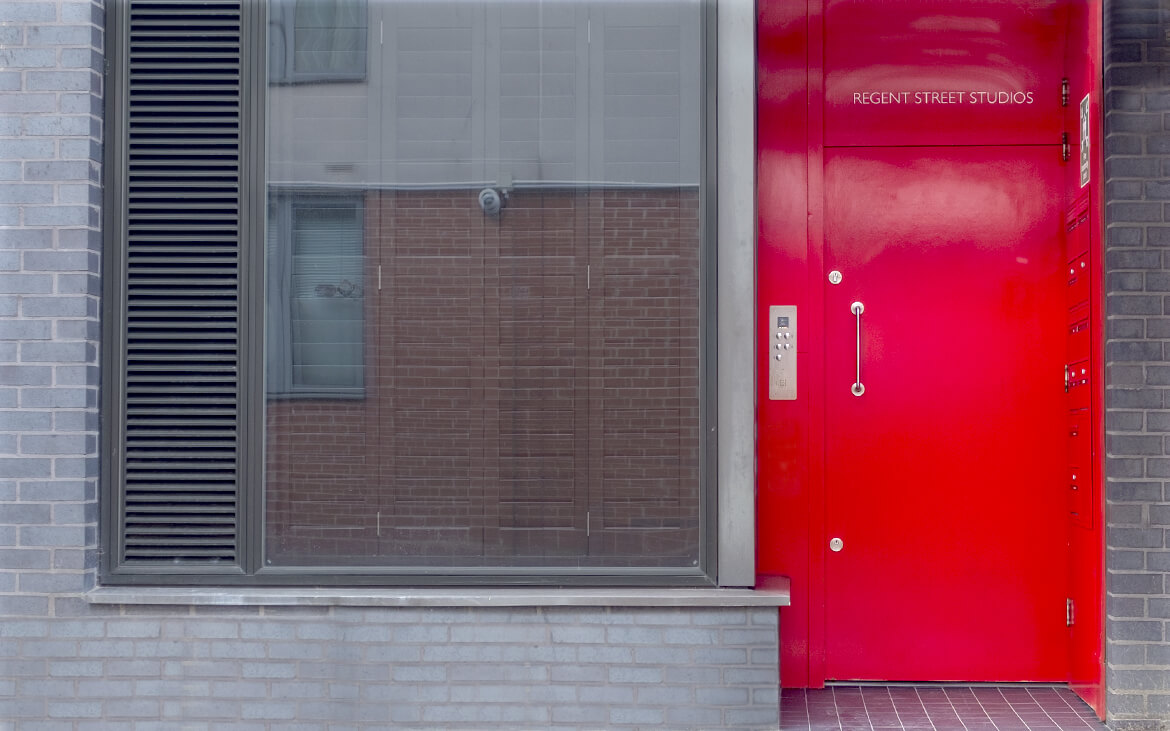 Transmission was founded by Stuart Tolley, a creative director, author and lecturer with twenty years commercial experience.

Prior to Transmission, Stuart worked as an art director and graphic designer in the magazine publishing industry. His work experience includes graphic design and art director for Esquire, The Independent on Saturday magazine and Sleazenation, the award winning style magazine. He also helped launch consumer magazine titles for TagHeuer, Schweppes, Moët & Chandon and French Connection, while working as a freelance designer.

He is the author of two visual culture books, MIN: The New Simplicity in Graphic Design and Collector's Edition: Innovative Packaging and Graphics, which are both published by Thames & Hudson.

Stuart is joined by Matthew Lee and Julia Zaltzman, our Editorial Directors, who are experienced journalists and editors, having previously worked for Time Out, Lonely Planet (Middle East), Zurich Insurance, UK Houses of Parliament, Daily Telegraph and luxury lifestyle contract publishers.

Email: info@transmission.design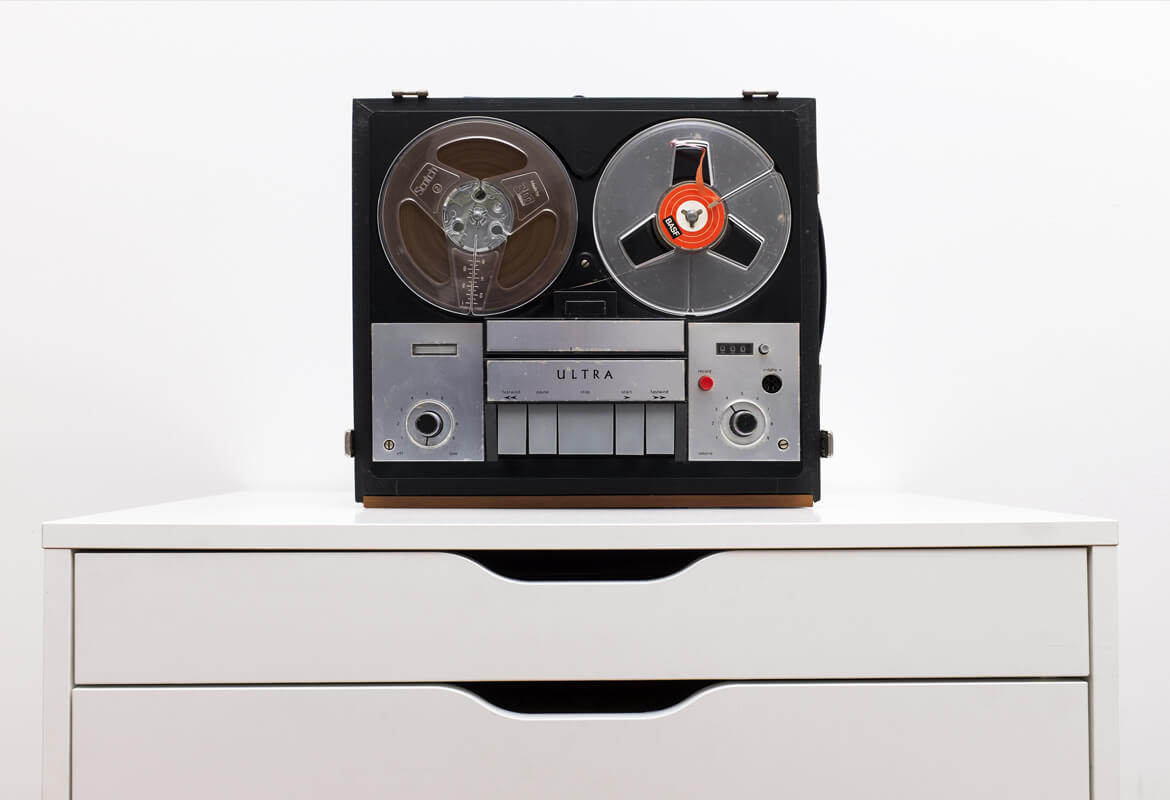 We've worked with Thames & Hudson, Bloomsbury, Falmouth University, Denison Yachting, The Vinyl Factory, Glyndebourne, Wella Professionals, Malaria Consortium, Fallen Vodka, Pluto Press, Quarto, Brighton & Hove Museums, Polity Press, Alzheimer's Society, Terence Disdale Design, Sci-Fi-London Film Festival, Jazeera Airways, Care International and Telegraph Travel.

We'd love to work with you too. Please contact us if you'd like to talk about working with Transmission on a forthcoming project.

Email: info@transmission.design
Art direction and graphic design:
Brand design and strategy:
Content creation:
Publishing:
Website design and development: