Transmission is a graphic design studio.

We're a team of art director's, designers, editors, copywriters and project managers who develop print and digital projects for clients in the arts, culture and publishing industries.

We're experienced at content creation, visual culture book design, magazine art direction, brochure and publication design, marketing, illustration and website design.

Recent clients include Thames & Hudson, The Vinyl Factory, Bloomsbury, Quarto, Care International, Brighton Museum, Glyndebourne and Malaria Consortium.
Stuart Tolley, Creative Director & Founder
Stuart has over fifteen years experience as an art director and graphic designer. Before starting Transmission he worked in the magazine publishing industry for titles that include Esquire, The Independnt on Saturday magazine and Sleazenation. He also helped launch consumer titles for TagHeuer, Schweppes, Moët & Chandon and French Connection, while at Show Media.

He is the author of two visual culture books, MIN: The New Simplicity in Graphic Design and Collector's Edition: Innovative Packaging and Graphics, which are both published by Thames & Hudson. When not in the studio, Stuart can be found in the countryside in his VW campervan. Email Stuart: stuart@transmission.design


Matthew Lee, Editorial Director
Matthew is an experienced journalist and editor who satisfied his craving for a nomadic lifestyle by working on magazines for Time Out and Lonely Planet in the Middle East before returning to the UK.

He understands the importance of delivering clear, clean copy and has written for organisations such as Zurich Insurance, Marriott Hotels and the UK Houses of Parliament and contributed to Easyjet Inflight, CNN Traveller, and Daily Telegraph publications. Matthew runs food tours and is working on a new podcast series. Email Matthew: info@transmission.design


Julia Zaltzman, Editorial Director
Julia cut her teeth in the world of publishing straight out of university. She has since worked as an in-house editor at publishing houses, an editorial project manager at creative agencies, and as a writer for global magazines.

Specialising in luxury lifestyle she has spent over sixteen years writing for and editing both b2b and consumer titles, with a particular emphasis on contract publishing, and is also a proficient copywriter and proofreader. When she's not networking with superyacht clients in Monaco you can find her skimming pebbles on Hove beach with her husband and children. Email Julia: info@transmission.design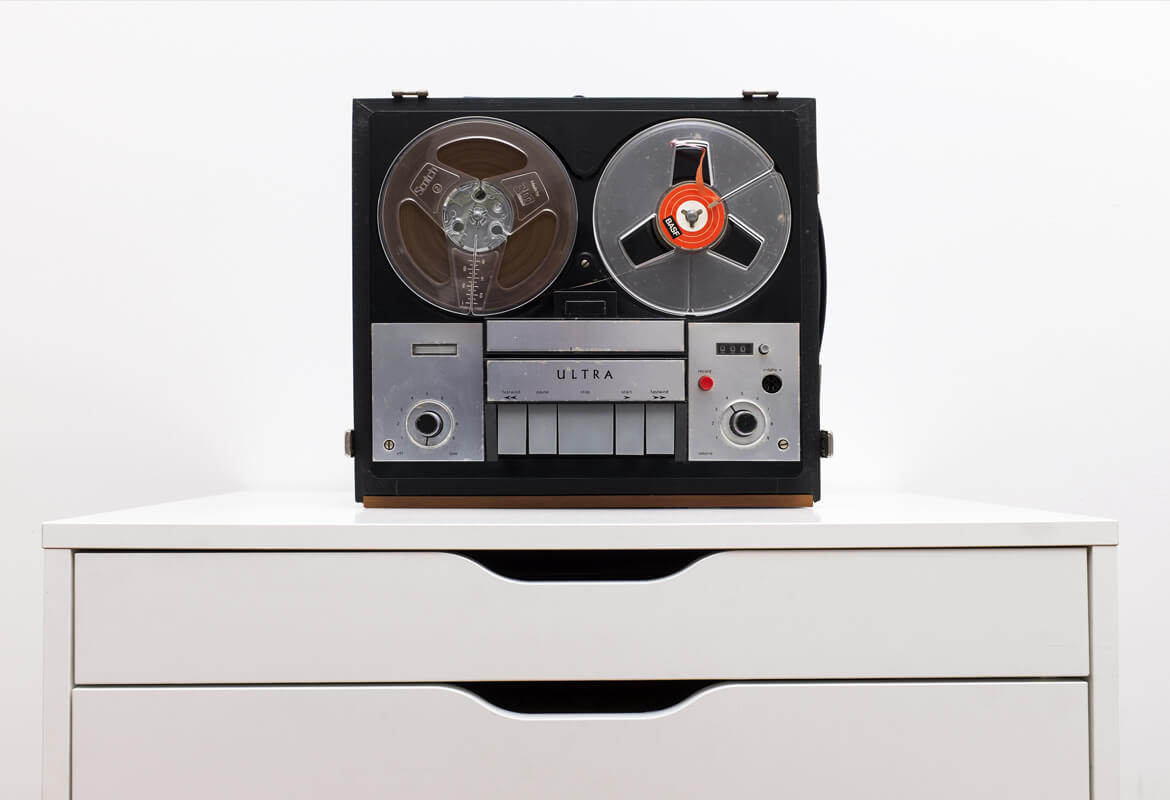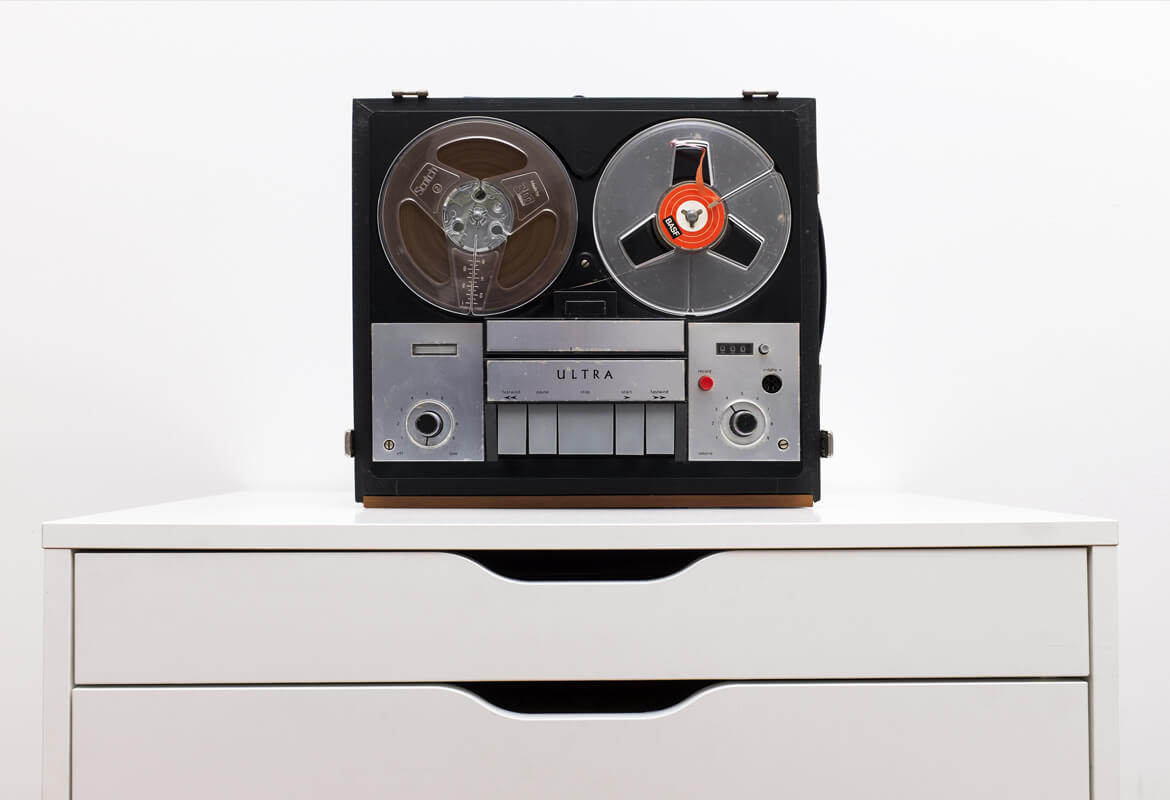 Art Direction / Annual Report Design / Book Design / Book Jacket Design / Branding / Campaign and Marketing Design / Commission Illustration and Photography / Content Creation / Editorial Design / Graphic Design / Journalism / Magazine Art Direction / Print and Project Management / Website Design and Development